Welcome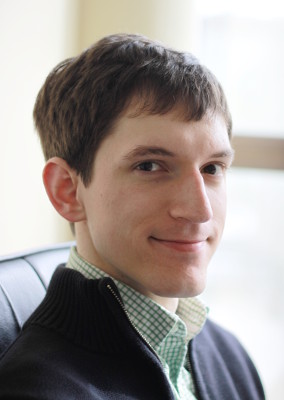 I am a public historian and web designer with a doctorate in U.S. and Public History.
Recent Work
All and More Than Was Owed: American Indians and Settler Capitalism on the Upper Mississippi, 1805-1890.
My Ph.D. dissertation at Loyola University Chicago highlights the roots of Midwestern capitalism in the creation of debt and property regulations aimed at dispossessing Indigenous people to finance white speculation. It also recalls 19th century Ho-Chunk and Dakota communities who resisted forced removal from Wisconsin and Minnesota while demonstrating Indigenous alternatives and modifications to settler colonial capitalism.
Connect Online
You can send me a message via the contact page. I also spend time at the following sites:
My Background
I'm from the rural Driftless Region of Wisconsin, a place of hills, fields, and forests where the landscape teems with stories. The memories evoked by the land inspired my interest in public history.
I develop custom websites for clients in the public history, culture, and arts fields. My projects can include both content creation and web development, with contributions such as photography, copy writing, and custom theming.
Current Web Design
Past Web Design Clients
Fort Crawford Museum
Rogers Park/West Ridge Historical Society
Yellow Ostrich
I work regularly with HTML5, CSS3, SCSS, & Twig for front-end web development, and I enjoy deploying Omeka, CiviCRM, WordPress, GNU/Linux and other open source software solutions for the history web.