Greetings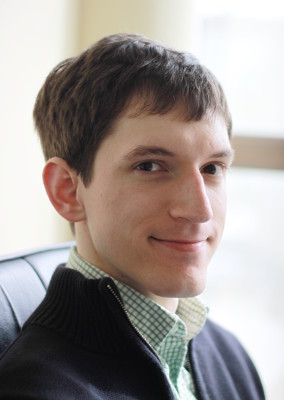 I am a public historian, U.S. history Ph.D. candidate, and web designer.
Through critical engagement with the past, I aim to uncover diverse stories of human possibilities and useful memories to inform a more just future.
Current Work
For my Ph.D. at Loyola University Chicago, I'm writing a history of settler capitalism and American Indian perserverance in the Upper Mississippi Valley from the 1810s to the 1880s. My research examines how indigenous Ho-Chunk and Dakota communities resisted forced removal even as American businessmen liquidated indigenous resources to finance white-controlled development along the river.
Join Me Online
My Background
I'm from the rural Driftless Region of Wisconsin, a place of hills, fields, and forests where the landscape teems with stories.
My fascination with the memories evoked by the land led me to become a public historian. I have worked for organizations including the Wisconsin Historical Society at Villa Louis and the National Park Service at Grand Portage.
I graduated from the University of Wisconsin-La Crosse in 2010 with a B.A. in History. I completed a M.A. in Public History from Loyola University Chicago in 2015.
Currently I am a Ph.D. candidate at Loyola University Chicago.
Find out more at my Loyola University Graduate Student Bio.
Web Design & Development
As part of my public history work, I helped build the following websites:
I work regularly with HTML5, CSS3, SCSS, & Twig for front-end web development, and I enjoy employing GNU/Linux, Omeka, CiviCRM, and other free open source software solutions for the history web.